Steam Trap Insulation Blankets
Our box type removable insulation jackets for steam traps can help you save significant amounts of energy and protect your employees from workplace accidents.
Thermaxx box type insulation blankets fit many common inverted bucket and float and thermostatic steam trap models from leading manufacturers.
Shop Now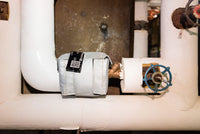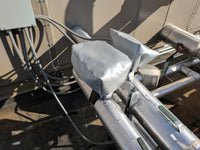 WeatherMaxx Covers
The Thermaxx WeatherMaxx Cover is a heavy-duty, convenient, & cost-effective weatherproof protective cover designed to shield actuators, water valves, gas meters, water meters, electrical equipment, and other important outdoor components from the harsh elements.
Shop Now
Thermaxx Jackets is the professional leader throughout the industry, Thermaxx Jackets offers so much more than energy savings.

Bill Tyree
Excellent company, well made products and worth every penny.

G. Konstantino
I would recommend that if anyone is looking for a proven and durable insulated jacket, Thermaxx Jackets will have you covered.

Brandon B.
Benefits of Thermaxx Jackets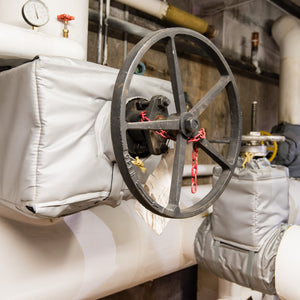 Prevent Wasted Energy
Keep costly heat from escaping from your equipment providing maximum therm savings. Many of our insulation blankets can pay for themselves in less than a year!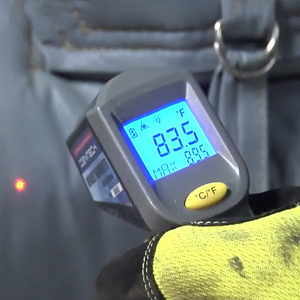 Improve Workplace Safety
Removable insulation covers can prevent direct contact with high-temperature components providing greater workplace safety.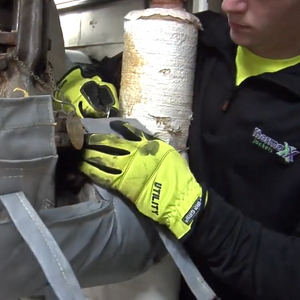 Enable Periodic Maintenance
Easily conduct periodic inspections and maintenance of equipment, while maintaining cost-efficient operations.